A few words about the center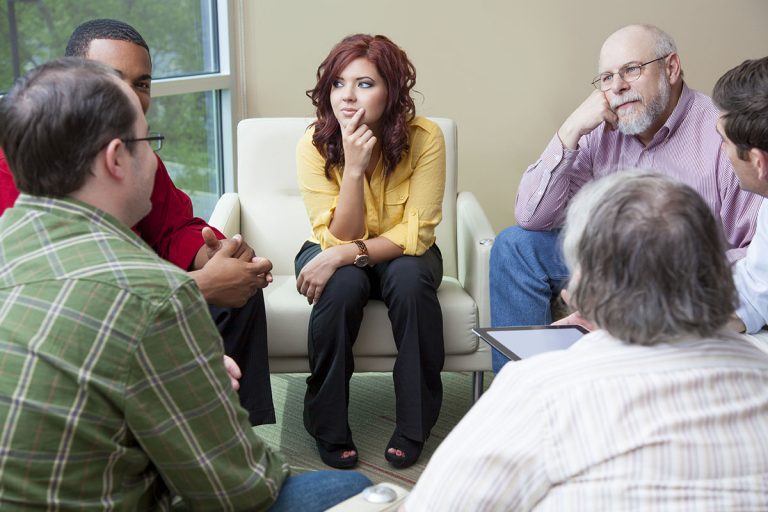 There are a number of different addiction recovery treatment strategies available to us at our qualified and experienced drug rehab clinic. That's because we acknowledge that each client who enrolls in our addiction recovery program is going to have their own unique set of challenges, thanks to the singular foundation from which their addiction has arisen. Every client is unique, and that means, by extension, that every addiction is unique as well. By making sure that all of our clients are given a personalized plan for recovery treatment, we can be sure that the treatment provided at our drug rehab center is the best available.
---

Start your recovery today:
(833) 801-5465
Services we offer
in our center
Because we want to be sure that we can provide any client who enters our drug rehab clinic with the treatment they need to succeed, we have a full spectrum of traditional treatment strategies for addiction recovery available.
Read more about us
These include programs such as individual therapy and group therapy. In most instances, the plans we give our clients include a mix of multiple types of therapeutic strategies.
2
Group & Individual Therapy
Since addiction is so complicated, and can affect every facet of a person, we want to ensure we are here to provide our clients with adequate support.
By maintaining a variety of addiction recovery treatment therapies, we can be sure that we're able to provide for every client.
As reported by the Substance Abuse and Mental Health Services Administration (SAMHSA), about 40% of those individuals who are struggling with an addiction are also dealing with a co-occurring mental health disorder.
Contact Us

---

(833) 801-5465
In instances like this, it can be especially difficult for a client to defeat their addiction. This is because the symptoms of the co-occurring mental health disorder may continue beyond the client's time in the drug rehab clinic if the client does not receive adequate treatment for the co-occurring mental health disorder as well as the addiction.
---
Supervised Detox
---
Individual Therapy
---
Group Therapy
---
Aftercare Services